With the growth and accessibility of technology, digital arts education is becoming more common in schools around the country. Art teachers and students still find it to be a new medium, but it has been around the art world for a while.
The use of digital media by artists as a means of expression has remained steady, though. Due to the fact that it's a media that naturally appeals to your kids.
Here's a list of the 7 best Digital Artists you can find inspirations from. 
Mcmennamy, Stephen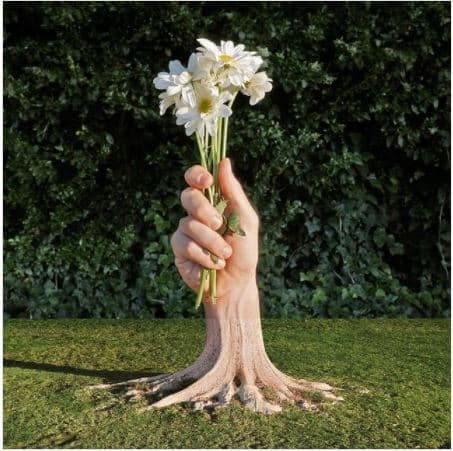 photograph by instagram.com/combophoto;
Stephen Mcmennamy combines photos of seemingly unconnected objects to create stunning new works of art. Mcmennamy refers to these images as "combophotos" to describe their hybrid nature. These stunning photographs were created using a variety of techniques, not simply Photoshop. Before combining the photos, he takes a close look at each one. Even his combophotofailures provide a peek behind the curtain.


David McLeod
David McLeod's Website, Image
Australian-born digital artist David McLeod specializes in computer-generated imagery (CGI) (computer-generated imagery). With computer-generated imagery, filmmakers may produce convincing special effects in movies, but it can also be employed in still photography. Mcleod's art examines the world of computer-generated imagery in an intriguing way. His animations have a captivating quality to them. You may see them on his Instagram account.
Sean Charmatz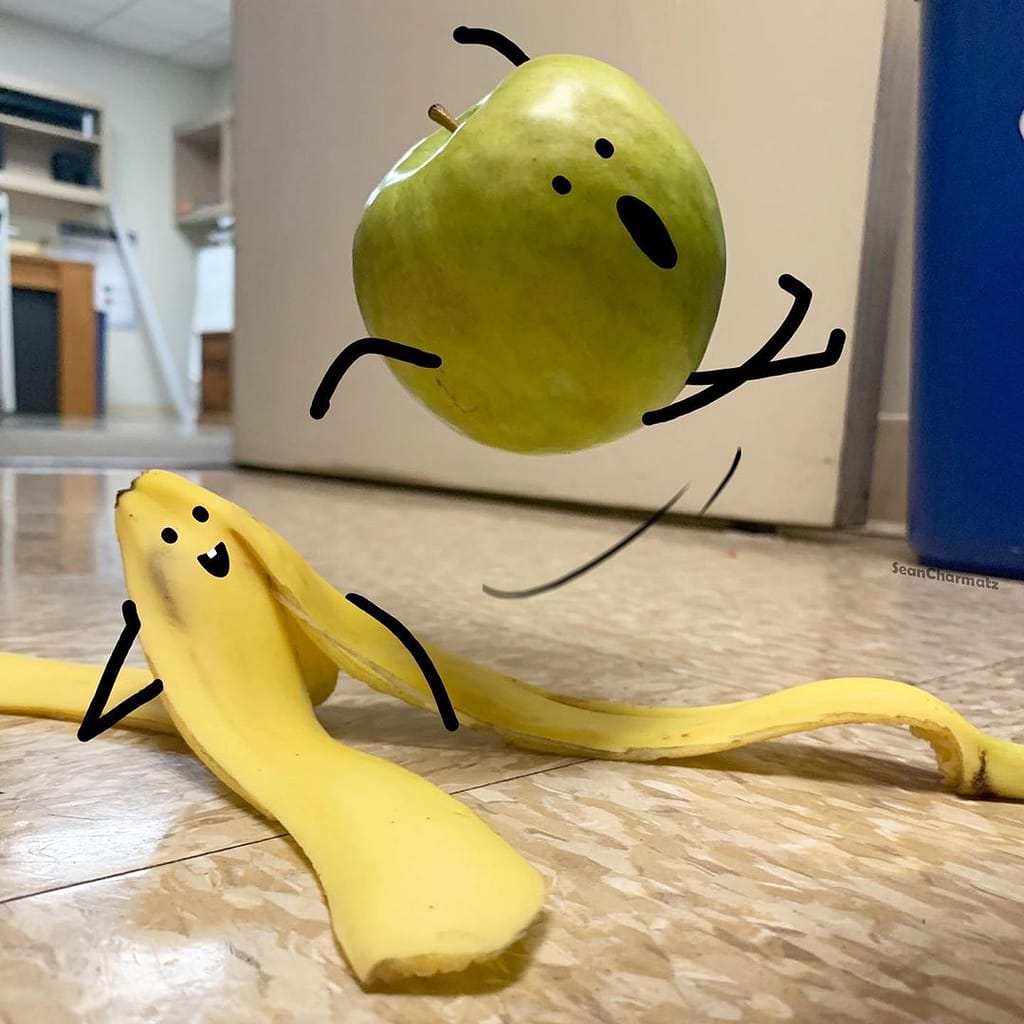 Animator Sean Charmatz is no stranger to fantasy, having worked on the Spongebob Squarepants television series for numerous years as a writer, illustrator, and storyboard director. He's also collaborated with Dreamworks and Disney on digital art projects. Some of Charmatz's personal work can be recognized in the animations he creates by animating found things. You may also use these guidelines to have your kids make Charmatz-inspired animations. More of his work can be found on his Instagram page, so be sure to follow him there.

Nik Ainley
source: shinybinary.com
Illustrator Nik Ainley from the United Kingdom is no stranger to working with household names like Nike, Starbucks, and National Geographic. While studying physics, Ainley developed an interest in digital painting. To a large extent, the scientific world has influenced his illustrations and graphics.


Aiste Stancikaite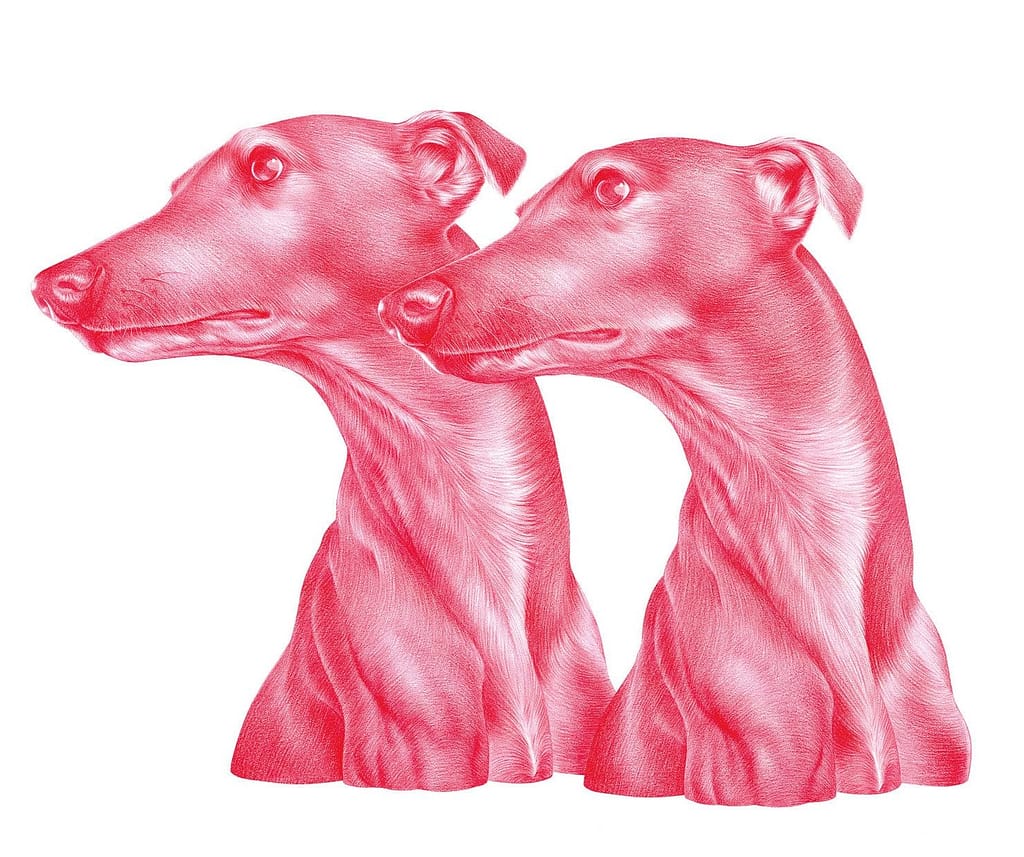 Digital technology and pencil sketching blend in the work of Aiste Stancikaite from Berlin. She turns her drawings into animations or adds visual interest to static photographs in other ways by using software like Photoshop.
https://www.stancikaite.com/
The use of computers and other modern technology by artists has resulted in some truly remarkable work. The possibilities are unlimited as technology improves. Inspire the next generation of innovators by showing them these digital artists.
Here at Singapore Coding Club, we also inspire the next generation to create magnificent digital artworks as well. Learn the basics and foundations necessary to create artworks like these through us. 
Contact:
+65 93965981 (Whatsapp Availbale)
[email protected]
Sources: 
https://www.stancikaite.com/the-whippet-brothers
http://www.s-mcmennamy.com/#bottom-page
https://theartofeducation.edu/2019/02/20/10-digital-artists-you-should-know/