Minecraft Bedrock Edition and Minecraft Java Edition are two separate versions of the popular sandbox arcade game Minecraft.
While both games have the same structure—such as an auto-generated, never-ending area and the opportunity for players to construct anything from the simplest of cottages to the greatest castles—the inclusion of the cross-play functionality is what sets them apart.
Minecraft Bedrock Edition enables cross-platform play, allowing players to explore an endless world full of perils and opportunities in various forms alongside their friends, regardless of platform, whether that be a console, PC, or mobile.
As a result, many people in the Minecraft community are curious if players of Minecraft Bedrock Edition & Minecraft Java Edition can play together.
Is it Possible for Java and Bedrock Players to Play Together in Minecraft?
The short and easy answer is: No, Minecraft Java Edition and Minecraft Bedrock Edition players cannot play together. This is impossible since the game's various versions are incompatible, as they use different protocols and have different features.
Which Version is Best for Cross-Play?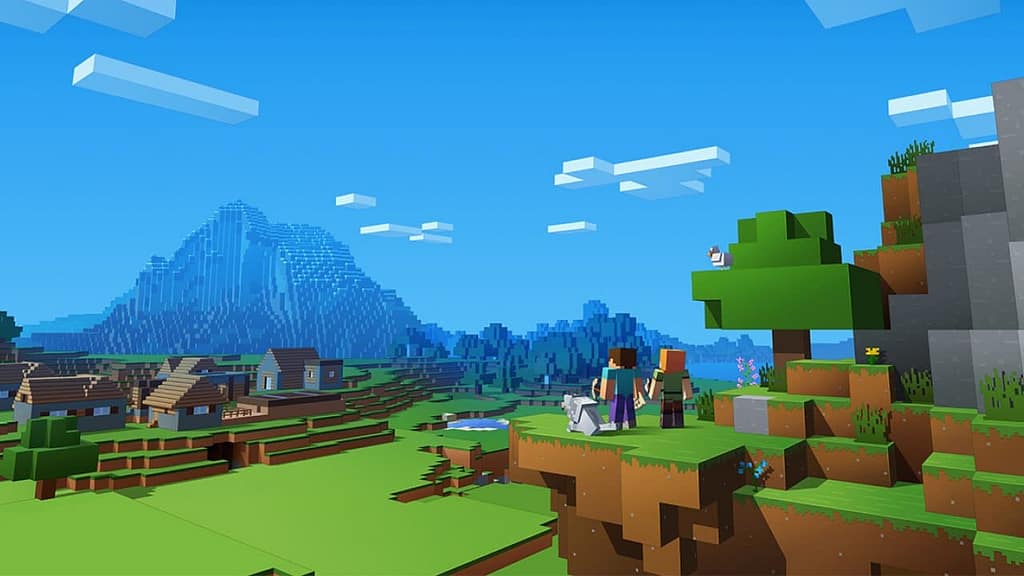 The Bedrock Edition is the edition of Minecraft that allows you to play with other people. Players can play together in Minecraft Bedrock Edition regardless of platform. You can invite your friends to join you in exploring the never-ending world of Minecraft, whether you're on a console, smartphone, or PC.
Why Are There Two Versions?
Minecraft Java was written in, well, Java! Java is a very hard programming language to run for lower-end computers like consoles and smartphones. So, bedrock was made and coded in C++, a much lighter programming language.
 That's about it. If you're interested in learning more about the tech world, consider signing up for our courses here!