Check out some of these free learning resources to help you in your coding, programming, and creative journey. Check back in regularly to see our updated list!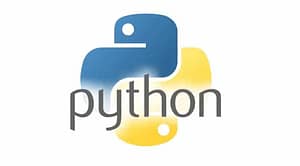 Free resources for learning Python
Python is one of the most popular programming languages today. Its simple-to-understand syntax and well-made framework make it a great choice for beginners to get into coding. Click the link below to check out our recommended free learning resources.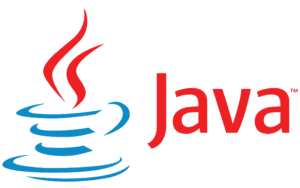 Free resources for learning Java
By offering a dependable foundation for various services and applications, Java has grown from humble origins into a major player in today's digital world. Future digital products and services will continue to rely on Java, as will new and inventive ones currently in development. Even some websites will not work unless Java is installed on your device. Click the link below to check out our recommended free learning resources.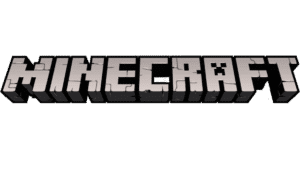 Free resources for learning Minecraft
One of the more popular games among younger kids and even older ones today. Besides, being a fun and creative platform, Minecraft also provide many learning opportunities for coding and game development. 
Free resources for learning Roblox (Lua)
Developed by the Roblox Corporation, Roblox is an online game platform and game creation system. The words "robots" and "blocks" were combined to come up with the moniker Roblox. Within the Roblox platform, individuals design their own virtual worlds, avatars, and games. Lua-coded games of various genres can be found on the platform, which is open to the public.

Free resources for learning Scratch
Scratch is an educational block-based programming language that was developed by the Massachusetts Institute of Technology (MIT) Media Lab. With visual coding, students can learn to bring creations to life with imaginative storytelling. Both children and adults alike learn the fundamentals of programming with Scratch before transitioning to other programming languages.
Need any help with your University Assignments? Check out our help service
Check our other tech courses in coding, game development, and design
Interested in trying out some of our courses? Get a free trial today!