Free Roblox Learning Resources
Developed by the Roblox Corporation, Roblox is an online game platform and game creation system. The words "robots" and "blocks" were combined to come up with the moniker Roblox. Within the Roblox platform, individuals design their own virtual worlds, avatars, and games. Lua-coded games of various genres can be found on the platform, which is open to the public. Here's our recommended list of free learning resources for Roblox. Check back in regularly to see our updated list!
Online Learning Platforms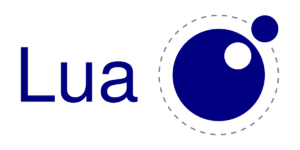 This is definitely the best place to learn Roblox's coding language, Lua entirely for free. With multiple free tutorials for projects and step-by-step guides in understanding the foundations, we highly recommend checking this website out before anything. 
On Roblox's education website, there are plenty of read-only tutorials where clear and concise instructions are written to create your own project. They have a huge list to choose from. Learn to code from basics up to creating your very own games.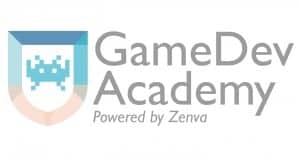 GameDev Academy Headquarters are located in Bucharest, Romania. They provide free courses as well as free Ebooks for game design and development. Learn Unity game dev, 3D, augmented reality, VR, mobile game development and much more here.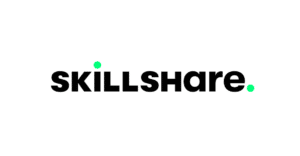 One of the more popular online learning platforms nowadays. With a free trial membership, you'll be able to have access to quite a few Roblox classes in scripting and game development. 
Check out free resources for Python, Java, Minecraft, Roblox, & Scratch
Check out our other tech courses in coding, game development, and design
Interested in trying out some of our courses? Get a free trial today!