It's only natural for parents and children to be thinking about the upcoming school year more and more now that December and the school holidays are drawing to a close. The conclusion of the holidays sometimes brings conflicting emotions to kids, especially those in the lower primary who are more fun. At the same time, the back-to-school blues are not unavoidable, and there is plenty that students can and should anticipate in the new school year. As parents, you may play an important role in molding your child's thinking and perspective about returning to school, as well as assisting him or her in getting off to a good start. The SCC has some recommendations to get your child thrilled and ready to return to school in style.
1. Encourage your child(ren) to ask questions and ask them yourself.
Asking the correct questions and encouraging them to ask their own inquiries is one of the simplest ways to get your children to think about school reopening in a neutral or positive light. Children are inherently curious, and you should use that curiosity to pique their interest in going to school. If your child is starting a new course or enrolling in a CCA for the first time, for example, you can begin by asking how he or she feels about it before providing a "preview" of what to expect. You may also inquire about your child's buddies and whether he or she anticipates seeing them again. The trick is to keep the conversation light and not overbearing, as you want your child to feel excitement rather than boredom or even dread! If you do this enough times over the next week or so, the adjustment from the holiday spirit to getting ready for school will be easier.
2. Come up with new and innovative ways to study new content.
Another method to use your child's innate curiosity to his or her advantage is to creatively expose him or her to fresh information that will be needed in the upcoming school year. Worksheets, assessment books, and practice papers are tried and true approaches, but they aren't exactly thrilling for fickle-minded young children. Instead, make use of the extra time you and your child have over the holidays to go deeper and broader in your explorations. For instance, you may opt to watch a Science documentary along with your child, or take them on a field trip to a nature reserve or museum for a dose of experiential learning. If you're not sure where to begin, have a look at some of our holiday learning recommendations here. Our tutors at The SCC will also be pleased to provide you with some pointers that are customized specifically for younger children. So please don't be afraid to contact us.
3. Establish goals and objectives, as well as rewards.
You'll almost certainly be sitting down with your child before the end of the school year to discuss his or her goals for the new school year. What you say and how you say it can make the difference between energizing your child for the coming year and putting undue stress on his or her shoulders. To begin, you'll want goals that acknowledge your child's previous academic efforts while also encouraging them to challenge and stretch themselves in the next year. Your child will have the confidence to follow through and succeed if you get him or her to think about what he or she wants to achieve and the exact measures he or she has to take to get there. Discussing with your child the prizes or incentives he or she will receive if and when goals are met is a crucial aspect of goal-setting – and getting enthused about school. Rewards should be relevant to the child as well as practical for the parents and should include a combination of short-term, smaller rewards as well as longer-term, larger ones. Here's where you can learn more about how to set up a reward system for your child.
4. Express your shared joy and unwavering support.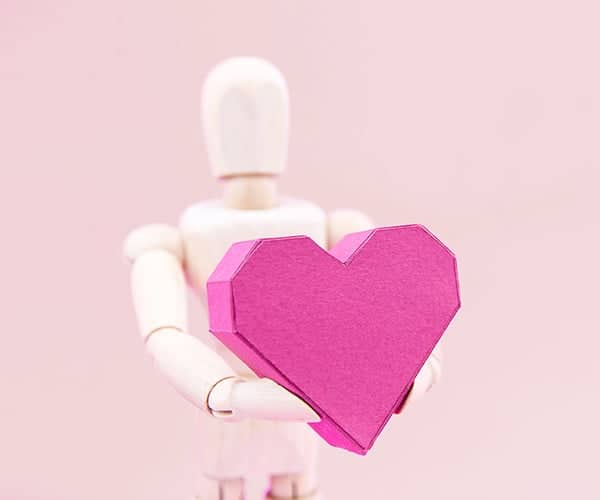 Finally, it helps if Daddy or Mummy seem happy about school reopening as well, though you don't have to tell your child why you're so keen to get them out of the home! For many things, children take after their parents, and the fact that you are excited about new scholastic or life achievements is likely to rub off on your child. Just keep in mind that it's a two-way street: you both need to be enthusiastic about the same things. If your child is worried about what the new school year holds, give him or her a strong hug and reassure them that no matter what happens, you will always be there for them.
Boosting Your Child's Learning Enthusiasm
For young learners who need to create a strong academic foundation in kindergarten or lower primary, getting into the right attitude for the new school year is critical. Children that are enthusiastic about going to school are more motivated and eager to learn. Our teaching style at The SCC is geared toward fostering our students' passion for learning so that they may confidently strive toward their goals.