While Phase 2 (Heightened Alert) is vital for everyone's protection in Singapore, it has brought back many unpleasant memories from the previous year. Among these is the reintroduction of home-based learning, an experience that many parents, working or not, would have preferred to avoid. However, coping with home-based learning is now a part of life in the post-COVID-19 era. Rather than hoping that COVID-19 will not affect our life, the reality is that the sooner we adapt to this new situation, the better off we will be.

Learning that is both flexible and self-paced
When your child is struggling to understand a topic or concept, they may not feel comfortable asking their teacher to clarify it again and again. When your child learns online, they can go over old content again, pause for a minute to absorb the information, or stop the lesson video recording to take down more notes. Your child can also work at their own pace through the thematic information to check that they understand it before moving on to the next area.
Accessibility and convenience
Any child with access to a computer and a stable internet connection can participate in online learning. It removes the time spent traveling if your child is participating in a physical enrichment program, and it doesn't matter what their schedules are like because they can log into a virtual classroom and begin learning with the touch of a button.
Collaboration and communication have improved.
Virtual classes give your child the freedom to ask questions and form friendships with other kids who share their interests. It is especially good for shy youngsters who may be afraid of raising their hands in a real classroom and directly addressing the teacher while other students watch. Children can simply submit a question or an opinion in the chatbox for the teachers and their peers to respond to in online lessons.
Develop your computing knowledge.
Children can learn new tech skills and become more skilled with the keyboard and programmes by using the computer during online sessions. Furthermore, as more firms spread their reach to other countries and shift to virtual teams, knowing how to collaborate and learn remotely might be a significant benefit to your child's future profession. prospects.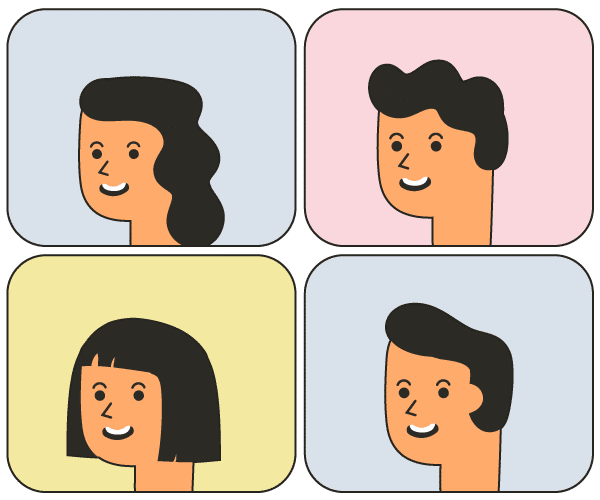 One feature of our online platform that will not change is our small class sizes, which allow our teachers to focus on your kid's learning progress while also allowing your child to collaborate and discuss with their classmates. When it comes to learning, we feel that classroom conversations are more important than ever since they serve to improve your child's interest and engagement, build their presentation and speaking abilities, and teach them how to work cooperatively with others.
Our teachers will continue to provide you with valuable feedback about your kid's development via digital methods, as well as extra steps you and your child may take to further enhance his or her learning journey based on your child's individual learning preferences, strengths, and weaknesses.
Providing assistance to you and your child in navigating the new digital normal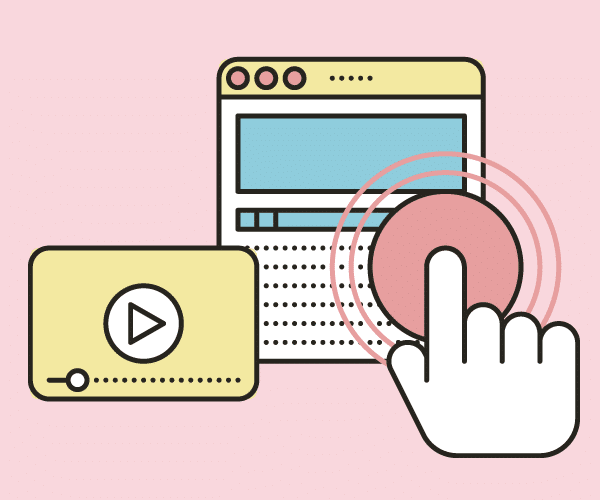 No one claimed home-based learning would be simple, but there is a lot that can be done in terms of preparation and adaptation to make it go more smoothly. Our goal is to assist you as much as possible in this process so you don't have to worry about your child's education.