It's past time for you to go from a demanding school life to one centered on science and technology. To finish your academic year, make your life ten times easier with these must-have tools. Let me give you a quick rundown of all the important tools you'll need to excel in whatever you're doing. Continue reading!
1) Amazon Kindle Paperwhite:
Nothing beats a device that keeps all of your important books in one location. Every semester begins with a list of books that you must purchase for each module. You can now carry a Kindle in your backpack for a reasonable fee instead of bringing these books from your dorm to class every week! The Kindle Paperwhite may become your best friend thanks to features like highlighting, note-taking, copy-pasting, and more. Another advantage of the Kindle is that it makes use of e-ink technology, which makes reading easier on the eyes.
2) Noise-cancelling, wireless headphones: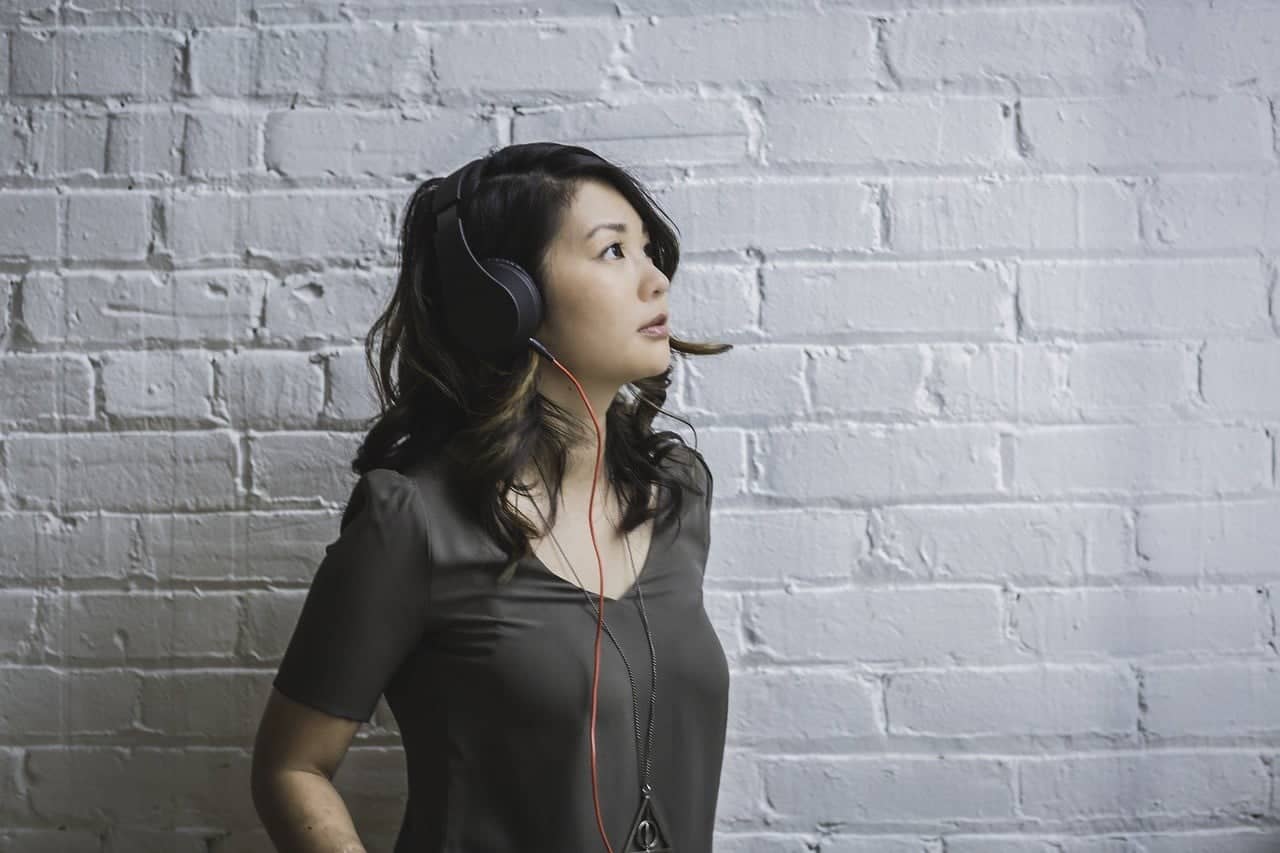 With so many new things on the horizon, we must be astute in selecting the technologies we wish to bring with us. Almost no one today will be able to cope with their environment. Even the brightest student's attention and focus could be harmed by all the noise and unwelcome distractions during online lessons or personal study time. Noise-canceling headphones are useful in this situation. With these headphones, you can tune out everything in your environment while listening to peaceful music. To make things even better, acquire wireless ones to avoid tangles and hassles on a daily basis!
3) USB Swivel Charger:
As technology advances, you'll find yourself in need of more plugs every minute. Surge-protected additional plugs are always a yes-on-yes situation. Two powered USB charging ports for tablets and smartphones are included in USB Swivel Chargers, as well as a 360-degree adjustable socket with three locked configurations. You'll also receive a pocket-sized edition that you can keep in your bag at all times. This is a space-saving device that you will appreciate!
4) Smartwatches: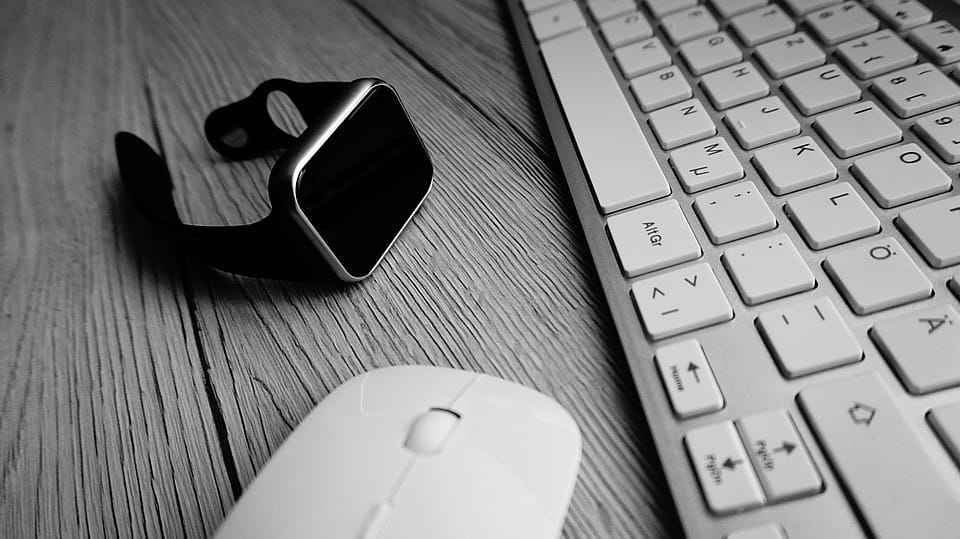 Getting an inexpensive smartwatch when your classes start will be a godsend. Reminders about class times, assignments, and essential calls that you would otherwise miss if you keep your phone on mute throughout the class will all be at your fingertips now. On your watch, you may send instant messages, receive notifications for crucial calendar invites and emails, and, as a bonus, keep track of your health!
5) iPad Keyboard Case:
If you use an iPad for classes, taking notes, or studying, you'll want to invest in a keyboard case that will make your life a lot easier. Premium brands offer keyboard cases with easy-to-understand iOS shortcut functions that are the ideal iPad companion. Because of the ease with which you may carry a keyboard case, you can use it at any moment. Some keyboard casings include a long-lasting coin cell battery that may be replaced. Let me also suggest that you choose a case with backlighting. With this lighted keyboard accessory in your luggage, you can simply accomplish assignments and type rapidly even in the dark!
6) Keep a hard drive on hand:
When you're a student, you'll need storage for days. Your tablets and laptops may not always have enough storage space to save all of your crucial files and documents. Why wait till your computer crashes and then regret not backing up your data to a different device when you can do it now on an external hard drive? I recommend that you purchase an exceptionally slim hard disc with plenty of storage capacity. You can simply carry it in your purse because it is exceptionally slim. Enjoy the extra space by storing your multimedia files and projects on a multipurpose backup drive.
7) Additional Lighting: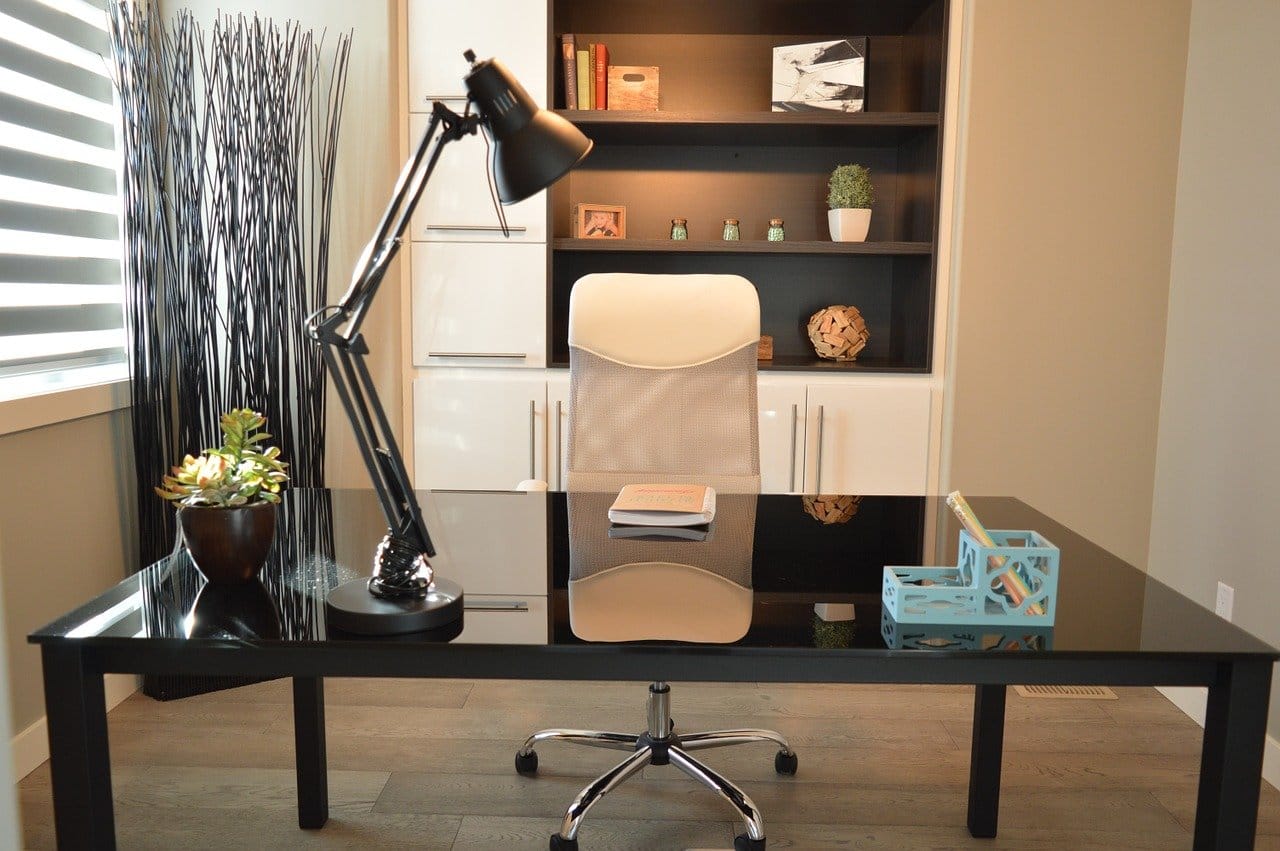 Do you want your work area to be well-lit? Get a sleek desk lamp that provides bright, flicker-free illumination and has a USB connector so you can use your device without having to worry about cables strewn across the floor. Get lamps with touch controls, five color settings, and a variety of brightness levels for added convenience. Say goodbye to the days of being stuck at work, computer buffers, and phones that hung up during essential calls. You may finally stop rushing around the home like a crazy person looking for your earphones while your professor is on the phone. Instead, it's time for you to put up a collection of the most creative and entertaining gadgets that every university student should have within easy reach.
Make some of the best gadget combos for your student life and see your life transform in an instant. What devices do you use that aren't on our list? Please send them to us!