Most students attend university to learn more about what they're interested in, and many of them choose disciplines that will provide them with career or financial options. Universities, to be sure, offer us essential skills and provide us with a stepping stone into the workforce. What most working adults don't admit is that what you don't learn in school has a greater impact on your future profession and self-identity. So, aside from attending every class and completing your projects on time, how do you make the most of your university days? Here are some further ideas:
Try different careers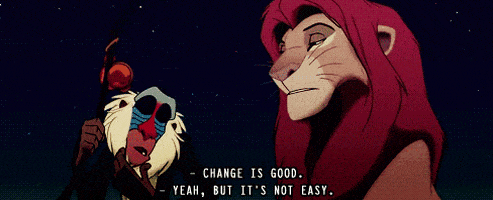 Some people may devote their careers to a single profession, although staying in the same work (or industry) for a long time is no longer a given. Some of us make several attempts before landing on a career that suits us – and it may not be the subject we studied at university. It could be due to a shift in interest (perhaps we've been jaded by the industry), or it could be due to circumstances beyond our control (such as organizations downsizing or closing, or technological improvements that render a function obsolete). Apart from participating in the government's "Adapt and Grow" program, it's a good idea to test out several career routes while still in university. Experiment with numerous job options during your vacations as an intern in as many different businesses as possible. Try working at an art gallery or as a research assistant if you're a Business student. It could change the way you think about your future profession and ignite your interest in something completely different. The sooner you figure out your passions, the less time you'll waste at university trying to switch majors.
Confused? Choose the option that allows you to keep the most doors open.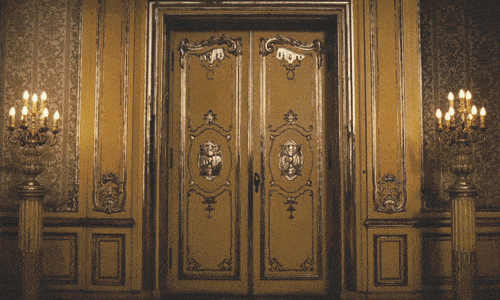 Experiment with different professions. You may find it difficult to select things to study, and you are likely to have little sense of what you want to do after graduation. Also, it's not like you can take a couple of years off to figure things out. It's best not to limit your options if you're in this circumstance. Many courses in the sciences, economics, math and computer science have a large number of job openings. If you're not interested in these fields, consider humanities such as history or liberal arts. Many of these disciplines serve as the foundation for a variety of occupations; some, such as liberal arts, teach you a variety of skills rather than focusing on a single subject, allowing you to pick what you want to do after graduation.
Develop Skills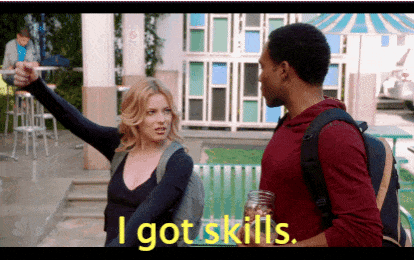 Many of us prefer to take classes in unusual or interesting disciplines; for example, some of us take psychology or gender studies. However, keep in mind that when it comes to sharpening technical abilities, institutions are far better equipped than the real world. These may not be your favorite subjects, but they will be quite useful in your future profession. We're talking about abilities like programming/coding, statistics/data, arithmetic, and accounting, which are the bedrock of many enterprises today. Whether you're studying Mass Communication or Geography, these talents will come in handy because you'll be ahead of the pack. Even if it isn't directly related to your employment, it will undoubtedly assist you in learning more about how the world works – for example, you will be able to comprehend more journals, use data to produce the next viral blog, and navigate chatting with people from other backgrounds.
Concentrate on the teacher rather than the content.
While you may be tempted to choose subjects that you enjoy, selecting an instructor is equally crucial. Even if the subject isn't one you're really interested in, a skilled instructor will motivate and engage you. On the other hand, if you choose a subject taught by a dull professor, you will gain no knowledge. Rather than droning on from a textbook, the finest lecturers would engage students in argument and teach them how to think. Students are more engaged, which is the key to learning when teachers show a strong love for teaching.
Professors can provide you with recommendations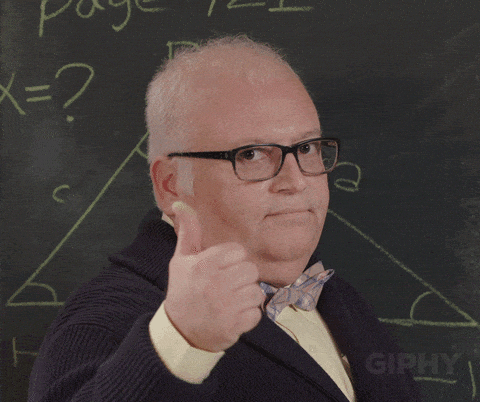 Even if you only have a few minor lessons with a new professor, having a positive relationship with them will go a long way. It helps if you need a letter of recommendation from them for graduate school or a job application.
Writing Skills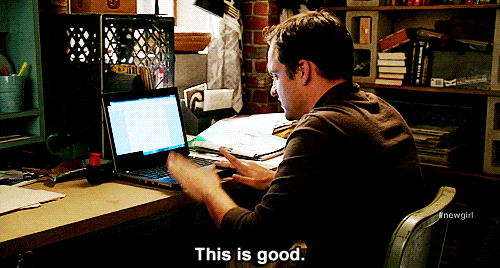 Even whether you're pursuing a degree in Engineering, Fine Arts, or Computer Science, you should take writing seriously since you'll need it at some point in your life. We've all grimaced when we read awful English in the Straits Times' Facebook comment area, so you don't want to be one of them, do you? While it's especially crucial to write well whether you're a lawyer or a blogger, no matter what industry you're in, you'll need to be able to think and write clearly – and quickly – to get your message across. In life, you'll have to create proposals, pitches, letters, and even social media postings — some for employment, others for looking for work. How many of us rely on spellcheck for assistance (despite the fact that we don't spell very well)? Because our ability to write correctly reflects who we are, what does it say about how we respect our employment if we ignore appropriate grammar?
The easiest approach to improve your writing is to practice — whether it's through blogs or social media comments, there are several options. Pay attention to the areas where you believe you are lacking – use English grammar sites to help you improve, or simply read more books. You could even go one step further and enroll in a writing course, whether it's for journalism or creative writing.
Enroll in some foreign language courses.

We live in a country where the majority of our peers are at least bilingual, and speaking another language will look great on your resume when looking for work. Plus, because each language has a different structure, speaking another language encourages you to think differently. Many students choose to learn a new language while attending university. You're probably already taking lessons outside of school if you're interested in Korean or Japanese culture. If you've studied Japanese, for example, you can take your language studies to the next level by participating in a full immersion exchange program in Japan. These language abilities will not only help you understand K-dramas and anime, but they will also open doors for you to work in firms that interact with Korean and Japanese clients.
Visit somewhere you've never been before

Make the most of your exchange programs by venturing outside of your comfort zone rather than sticking to English-speaking countries. It could be in East Europe, Africa, or Asian countries such as China, Japan, or Korea. Traveling to these nations requires you to learn new customs and adapt to them, but it also teaches you not to be afraid of the unknown or of speaking a foreign language. You can go overseas for cheap while learning about the world during this period of your life; if you don't take advantage of it now, you won't be able to do so when you're a working adult.
Curiosity should be encouraged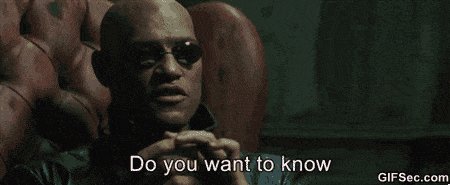 Take some time at the end of each year of university to reflect on what you did and learned — you're bound to come across some things that blew your mind. If not, you probably didn't put forth enough effort to see what your university has to offer. It's a good rule of thumb to keep yourself curious; by nurturing curiosity at university, you'll be able to take advantage of your school's resources. Even after you've graduated, you should keep your curiosity alive — there's so much to learn out there, and it would be a shame to stop studying once you start working. It will not only help you appreciate what you have, but it will also assist you in opening new doors that would otherwise be closed.