Change up your facial expressions, eyewear, or costume, and just "be yourself"! Students can now choose from pre-designed layouts or create their own on the MOE learning portal Singapore Student Learning Space (SLS) to personalize their accounts. Users can alter the expressions, accessories, costumes, and colors of 24 student-designed Avatar templates with approximately 12 million different permutations, or they can simply mix and match different components to make their own versions. For the SLS Avatar Design Competition last year, pupils from elementary, middle, and high schools as well as junior colleges submitted their creations. Three themes—student, learning, and space—were the basis for the ideas they submitted.
Let some of the winning designers speak.
By Jerestin Wong, Greenwood Primary School
"I participate in the Environmental Science CCA club at my school. My interest in science and my concern for environmental issues like sustainability and climate change led me to join the CCA. My ideal person is a brilliant scientist who cares deeply and is constantly thinking of fresh ways to improve sustainability in the world. I believe we can modify how we live in order to maintain the health of Earth by encouraging responsibility and care among communities.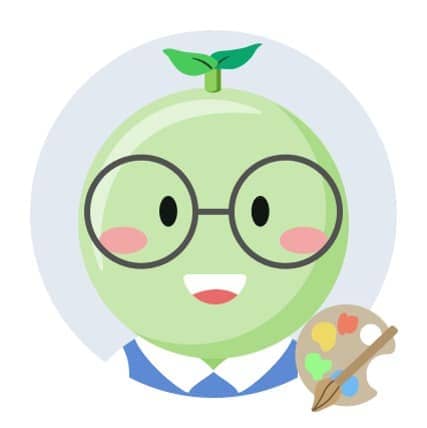 By Fiona Guan Xue Hui, Raffles Girls' School (Secondary)
"I would use the adjectives passionate, detail-oriented, and proud to describe myself as a student. When I'm learning, I feel a sense of accomplishment when I make progress and discover something interesting! Life, in my perspective, is all about consistently picking up new talents and then finding ways to give back to society, which is why my avatar's expression is one of a cheerful face. I always try to learn from my mistakes, which is why my avatar has a tiny plant on its head to signify a growth attitude. Because school is a part of my identity and I'm happy to support the institution, my costume is my school uniform. The item stands for my preferred learning strategy, which is drawing because it makes topics easier for me to visualize. I use my anti-blue light glasses to protect my eyes as I do the majority of my work on the PLD (they also make me feel smarter).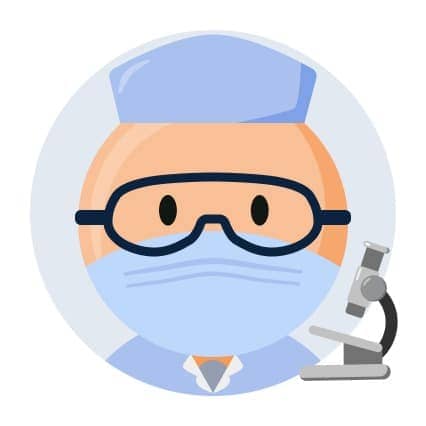 By Kanya Easwaran, Changkat Primary School
I'm quite interested in science, and one day I hope to work as a medical researcher. I aim to find innovative treatments that can effectively treat a variety of illnesses and benefit people all around the world. It is a medical researcher's clothing (with mask, protective goggles, and headgear). Even after several hours of laborious effort, the face is expressed in such a way that the eyes are wide open. The microscope stands for knowledge and investigation.
By Lim Sher Min, St. Margaret's Secondary School
"I created an avatar of an explorer because I thought it most accurately represented the way that most students study. As they learn, students adopt the explorer's mindset. Learning is an adventure that students take, exploring new worlds and continuously learning new topics, such as how volcanoes originate and the human digestive system. I believe that learning can lead to a variety of feelings, beginning with interest and fascination when we learn something new and ending with an insatiable need to learn more.
Both scholars and explorers are ardent, insatiably curious, determined, and motivated observers of the world around them. When I created the expression for my avatar, I kept those emotions in mind and went with the one that best captures the exhilarating feeling of a "eureka!" moment because I believe that this joy and satisfaction are some of the most rewarding experiences in the learning process as a student when one learns something new, as if an explorer has made a new discovery. As a result, I also illustrated my avatar wearing an explorer's attire, complete with an explorer helmet and vest and a magnifying glass to represent the curiosity and a desire to learn more.
By Trajico Sofia Alecz Antonio, Tampines North Primary School
"I genuinely enjoy producing various kinds of media, but I wanted to emphasize how much I enjoy doing videos. I made an effort to make the persona resemble a filmmaker wearing 3D glasses and witnessing their own production. Additionally, I gave it a director's outfit, making it resemble one of those French mime actors. Don't be offended by this; in retrospect, it's sort of funny. I gave it a clapperboard as my gift. I believed it matched nicely here because that's what filmmakers use to synchronize their audio and visuals while editing.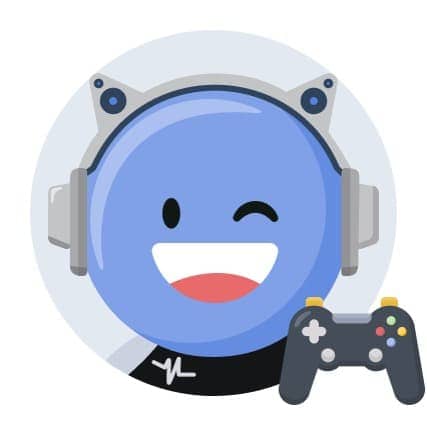 By Alicia Blossom Teo Jing Yi, Victoria Junior College
"Given our freedom of access to technology, I'm sure many other students love playing video games in their free time. This avatar was created with my interest in gaming in mind as a result. Instead of a human character, I went for a robot to symbolize the technological side of gaming. Furthermore, since robots are gender-neutral, both boys and girls could use them. The robot's distinctive face characteristics highlight its amusing and eccentric nature.
Due to the numerous well-known streamers who use them, cat earphones have recently become a symbol of gaming culture. I made the decision to include them in the robot's design, as a result, to make it more distinctive. Finally, I decided on a gaming controller because it is a piece of technology that is frequently used when playing video games.
By Ong Yu Tzer Ayden, Yangzheng Primary School
"Where I may freely connect with my peers and teachers and use my imagination while learning is my ideal learning environment. Space and the astronaut stand for creativity. The astronaut antenna and microphone stand for engagement and communication."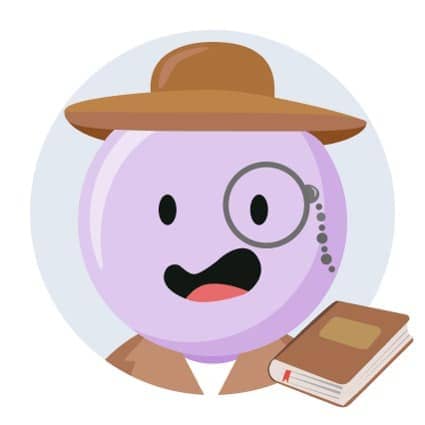 By Neah Shibil, Opera Estate Primary School
"I enjoy reading and listening to stories, and I think that curiosity is the first step in learning. Because historians must-read books in order to learn about the past and communicate its stories, I chose one as my avatar. My avatar's monocle is a representation of the historian's yearning for curiosity. The old diary is an analogy for historical narratives. In conclusion, curiosity is my avatar's most prominent quality.