Roblox is a game development tool and online game platform created by the Roblox Corporation. It enables users to create games as well as play games created by others. Roblox has recently made waves in the gaming community, and its popularity has skyrocketed in recent years, making it one of the most popular games among children and young adults. The majority of these users are between the ages of 7 and 16.
1. Free to Play:
You can get Roblox for free, and it's also free to play. This is in contrast to Minecraft, a game that is arguably just as popular. Many children may not yet have the financial means to purchase video games, and Roblox allows them to check it out for free. While there are some aspects of the game that may be purchased for money, the majority of the game can be enjoyed without spending any money.
2. Available Across Multiple Platforms:
Roblox appeals to a wide range of people by being available on virtually every platform. Even if you don't have a computer, Roblox has a variety of options for you to play online. It may be played on a tablet, a smartphone, or even an XBOX. The game's lightweight nature explains why it's available on so many different platforms. You are free to play with anybody you choose on virtually any platform. It's ideal for bonding with friends and sharing memorable moments.
3. Variety of Game Modes and Content:
Roblox is more of an app marketplace than a game on its own.
You can choose from a variety of game modes, game kinds, and game genres. There are role-playing games that allow you to create and play a character in a fictional universe. There are also recreations of classic games. Roblox's allure is that there's never a dull moment and that there's something for everyone. If you get bored with one game mode, switch to another for a whole other experience.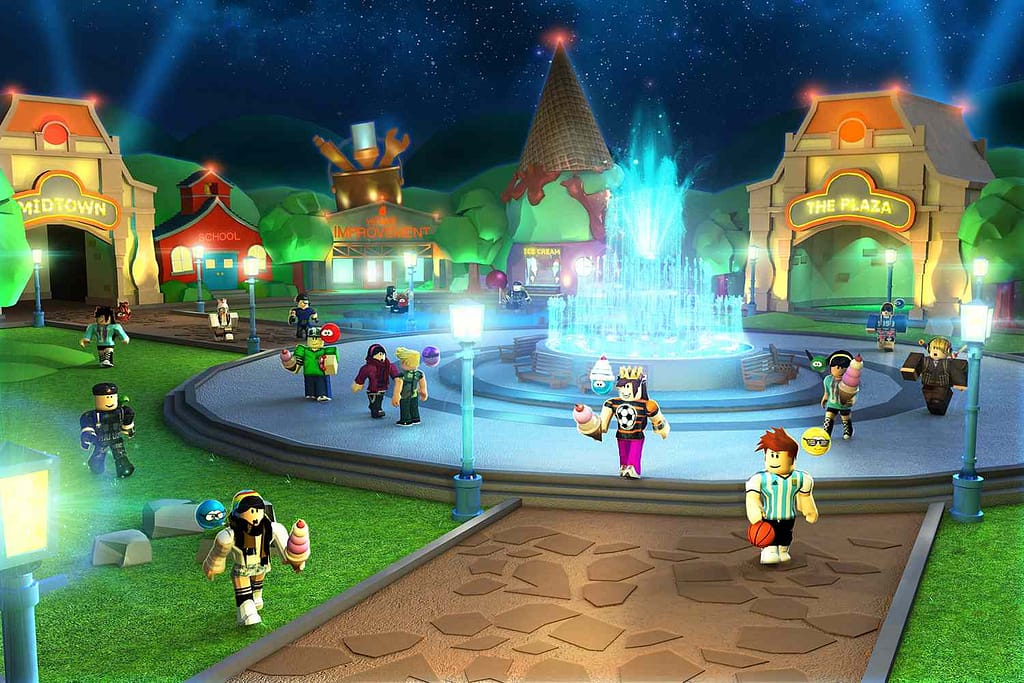 4. A Platform for Creativity:
Roblox is also a platform for building and creating. Within Roblox, you may bring practically any idea to reality. You are provided with the necessary tools to develop your custom maps and games. There's also a flourishing developer community where you may seek assistance if you're new.
Roblox is built on the Lua programming language, which is rather simple to pick up. All of this comes together to provide people with a way to express their creativity. It's wonderful to see all of the interesting and entertaining information provided. In Roblox, there's never a dull moment.
5. Big and Friendly Community:
One of the most significant parts of gaming today is social connection. It's a chance to meet new people, share stories, bond over common interests, and go on digital adventures together. More people have met through gaming than at any other time in history. People can also feel less alone when they play online games. Roblox is a large community of people with whom you may engage and play games. We've heard a lot of stories about people connecting meaningfully through Roblox games and forming long-lasting friendships.
6. Developers Get Rewarded:
As previously said, the majority of Roblox's most popular games were built by the community. Roblox, on the other hand, rewards creators whose projects are well-received by the community. Robux is Roblox's premium money, which may be purchased independently or as part of a monthly subscription to Roblox Premium. While Robux isn't required to play because Roblox is a free-to-play platform, some games offer avatar enhancements, products, benefits, and other in-game content that may be purchased with the currency. There are even games that you must buy using Robux to play. If your game is popular enough, Roblox Corporation will share a portion of the Robux you earn.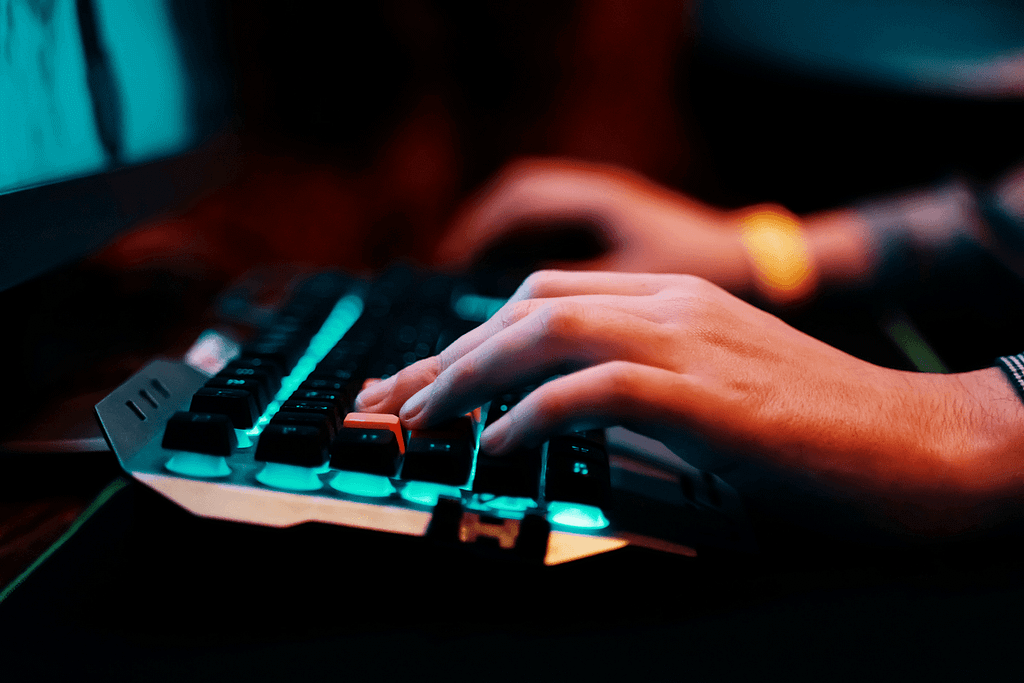 Interested in some of our courses?