The new academic year has just started. This implies that your child's days of staying up late, sleeping in, and not having to do homework are over until the next holiday arrives. It's time to get some order back in your child's life as the new school year begins!
"How can my child regain his or her learning momentum?" you might question.
"Does starting revision early and practicing consistently imply my child will be flying high by the time the first tests arrive?"
It's critical to strike a balance between easing your child back into the school routine and assisting him or her in preparing for the upcoming obstacles. Don't make going back into a school schedule seem like a bad thing. Adopt an enthused tone! Discuss going back to school with your child as a new opportunity for him or her to gain new experiences and build new abilities! Here are some suggestions for how you may be proactive in your child's academic career and help him or her return to school with ease.
1. Commemorate Milestones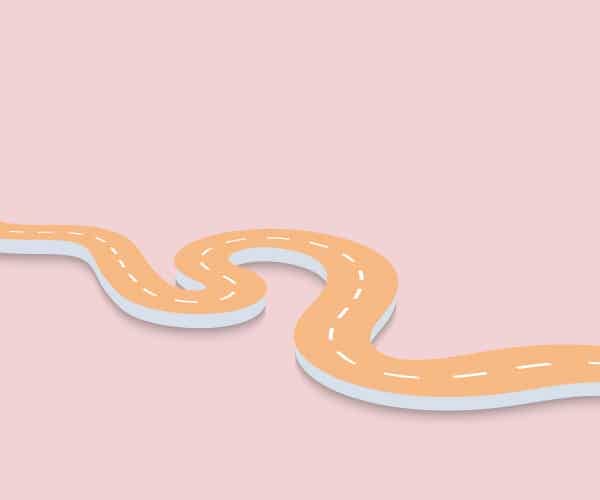 What were some of your child's favorite learning moments from the previous school year?
It could have been more than just doing well on tests; it could have been understanding a tough idea, having his or her artwork recognized by the teacher and shown in the classroom, or giving an engaging presentation that filled him or her with pride and joy. Perhaps it was setting a personal best time in swimming or mastering the art of baking a pie outside of the classroom. It may have also been making that lovely DIY birthday gift for mum or going on a meaningful home visit. These are all valuable lessons for the future. As a parent, you should assist your child in recalling these details — both the obstacles and the victories — as they progress through their educational path. Assisting your child in remembering the milestones fosters his or her enthusiasm for learning. Most significantly, it piques his or her interest in experiencing more of these pleasures in the coming year.
2. Select the appropriate interest button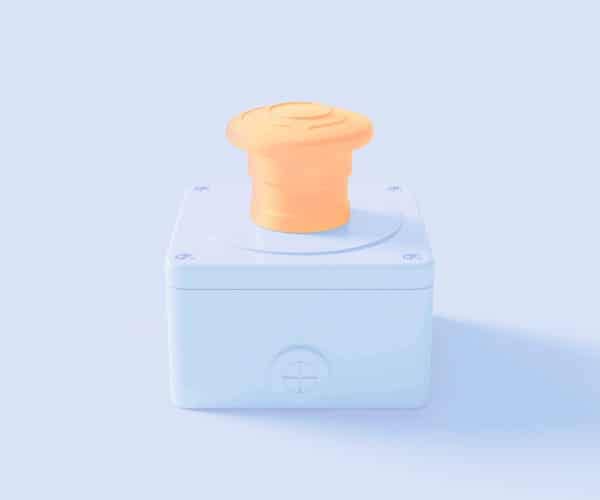 How can you encourage your child to read if he or she is a hesitant reader? How can you help your Math-phobic child overcome his or her dread of the subject?
It's all about pressing the correct buttons, as any excellent teacher understands. You, as a parent, can also play a role. For a reluctant reader, start by looking for books and writings that are related to their interests, such as excellent pieces on Pokémon or Minecraft for keen gamers. Teachers usually assist your child in demonstrating the link of what he or she is learning in class to his or her everyday life experiences, for example, talking about the odds of winning a penalty shootout could be a game-changer.
3. 'Disrupt' and 'Shake Up' Learning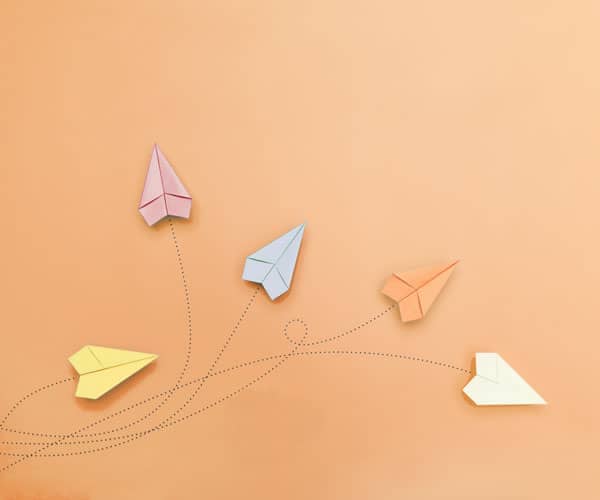 Disrupting your child's routine can aid in the development of creative and critical thinking abilities as well as resilience. We recommend something easy and enjoyable. It's all about learning something new every week, in tiny doses and in varied methods. Your child could, for example, learn a few greetings in another language or attempt writing with his or her non-dominant hand. Trying to recall lists of material that your child will need for tests will not result in deep learning, but committing to memory through imagery will help to prepare his or her mind for higher-order activities later in the term. More importantly, if children are able to think about what they enjoy doing and try to challenge themselves both intellectually and personally, they will have a stronger sense of ownership over the processes.
Make this the best year yet.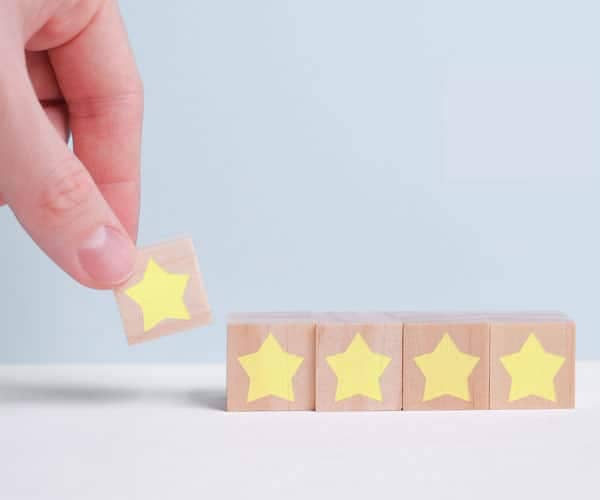 As your child advances to the next academic level, each new year brings new learning opportunities for him or her. We aim to assist your child dream big, preparing effectively, and achieving more as educators. Doing routines properly, and more importantly, doing them in entertaining and surprising ways is the first step toward a rewarding learning journey for your child. Allow us to assist your child in reaching his or her full potential in the classroom and beyond this year.