Roblox is a game that has been operating for over 15 years. Roblox is one of the most popular online gaming platforms, with over 2 million content creators, 10 million games, and over 50 million gamers worldwide. With an ever-growing player population, the platform is brimming with user-generated content, making it difficult to pick the finest. This article contains a list of ten of the best Roblox games. There is no particular order to this list. But first, let's see what Roblox is all about.
What exactly is Roblox?
Roblox is an online gaming and development platform that allows users to create their own games as well as play games developed by others. You earn virtual credits when you develop and share a game. If the game is a success, these credits will be converted to actual USD. Roblox is one of the most popular and successful companies in the gaming world, despite stiff competition from other similar platforms.
Let's take a look at 5 of the top Roblox games in 2022 without wasting too much of your time.
1.  Jailbreak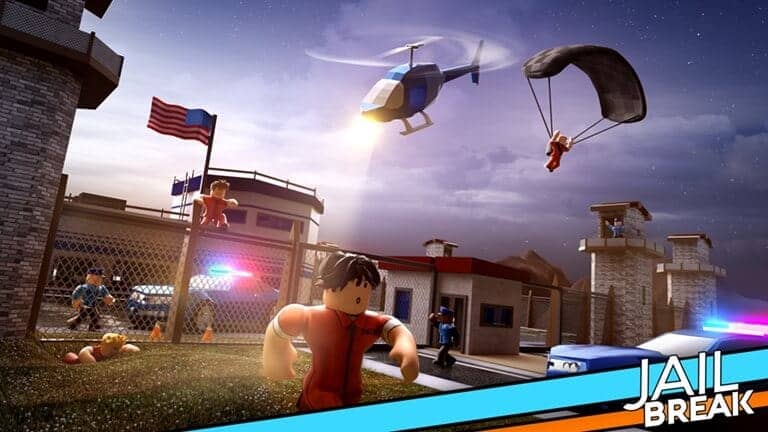 Jailbreak is a cops and robbers-themed open-world Roblox game. You can play as either a cop or a robber in this game. You will engage in activities such as driving, heists, and raids (depending upon your chosen side). Grand Theft Auto: Vice City is a game that is comparable to Grand Theft Auto: Vice City.
The start of the game is determined by the side you chose. If you opt to become a robber, you will begin in prison and be assigned a series of missions once you have escaped. Theft and looting will be part of the tasks. The Cop's job is to stop you from committing these heists and foil your schemes.
2. Adopt me!
In 2022, Adopt Me! is still a hit. You can choose from a variety of pets to adopt in the game. Furthermore, the developers continue to add new pets to the collection. A player can also go on adventures on Adoption Islands and do other things.
Adopt me! is one of Roblox's most popular and well-liked RPG games. The goal of the game is to raise, care for, and clothe your adopted animals. To welcome the new pet, you can design and decorate your own house in Adopt Me.
3. Tower Defense All-Stars

You're on a mission to preserve a succession of popular anime locales in this Roblox game. You will be rewarded with more powerful towers to assist you protect the sites as you continue and accomplish each level.
Several game types are available in the game, including a variety of Challenge modes, PvP mode, and infinite mode. It's a fun tower defense game to play.
4. MeepCity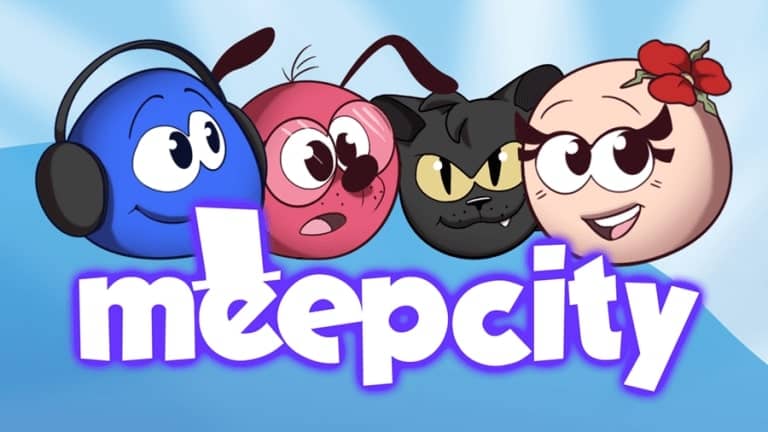 MeepCity was the first Roblox game to surpass a billion visits. You can play games, alter your neighborhood, receive awards, and interact with other online gamers all while playing MeepCity.
Welcome to Bloxburg is a game similar to MeepCity. It includes customisable pets, a home-building system, and many mini-games for earning in-game currency.
5. Welcome to Bloxburg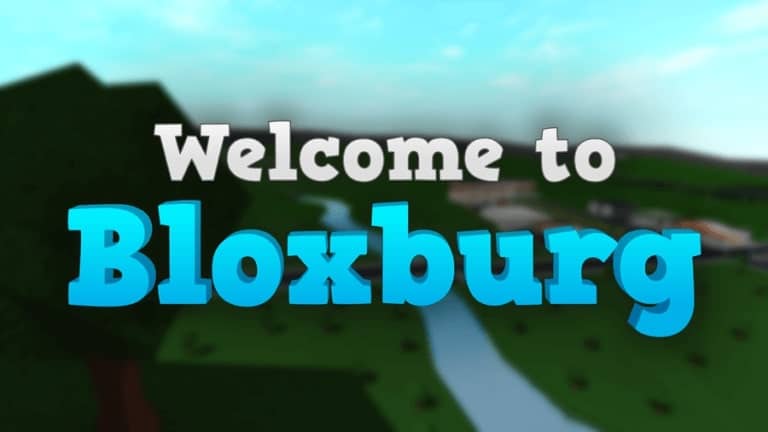 Coeptus has created a life simulation game called Welcome to Bloxburg. This allows you to choose a career and be compensated for it. The money generated in-game can be spent on automobiles, exploring the city, hanging out with friends, and building houses.
The Build mode, which was also highly regarded, is the game's highlight. We'd also like to point out that Welcome to Bloxburg is one of the rare games that requires pre-purchase. The game has a striking resemblance to the Sims-city franchise.
This is a list of the top 5 Roblox games to play in 2022. We should also point out that there are a number of other fantastic user-generated games that aren't included in this list. As a result, we recommend that you attempt as many games as possible. Also, don't just have fun. Make your own titles and get credit for them.
Interested in some of our courses?
Learn Game Development Foundations With Roblox now!