If you are one of these PSLE parents, you will have little time to recover your breath before moving on to the next step in your child's education: selecting the secondary school that is most suited for him or her. On the same day that the results are revealed, the S1 Internet System (S1-IS), which you will use to submit your selections, will open. You'll get seven days to decide between your and your child's six school options, after which you'll have to wait another month until the results are posted in December. Choosing the appropriate school, however, does not have to be a difficult process, and here are some crucial aspects from SCC  to keep in mind as the two of you make your decisions.
1. The AL Score Isn't Everything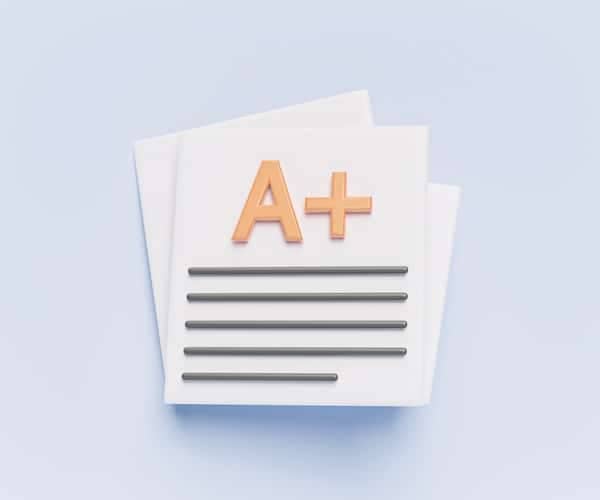 Because the posting procedure is based on PSLE scores in order of their school choices and openings at the selected schools, the results your child receives will have a significant impact. For vacancies at their preferred schools, students with higher PSLE scores would be considered first. While you may be tempted to enroll your child in the top school that his or her score qualifies him or her for, keep in mind that there are more aspects to your decision than a score can convey. Would your child fare better in the O-Level system or the Integrated Programme, for example? There's no way to tell just by looking at the score. Other practical issues, such as the distance to the school, will also be taken into account. While the score may be what you've been striving toward for the majority of the year, don't place too much emphasis on it while making your decision.
2. Allow your child to express himself or herself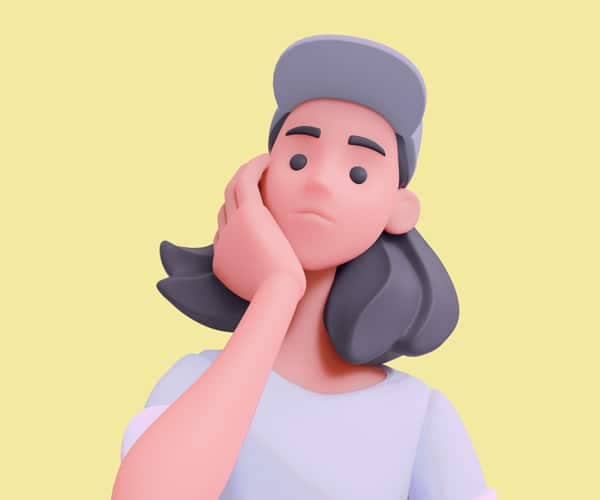 As parents, you want the best for your child, but don't forget that selecting a school is also a major decision for your child. Your child is at a pivotal point in his or her development, both academically and emotionally, and will have their own thoughts about where they want to go and why. You should sit down with them and have a meaningful discussion about these issues, as well as explain why you made the decisions you did. You might find out that your youngster has been considering their school options from a perspective you hadn't considered. If they don't have any thoughts or preferences, that's an excellent opportunity to dig further and figure out why. Maybe they're nervous about secondary school in general and don't know what to anticipate, or they're afraid you'll be offended if they express a viewpoint that differs from yours. You may be able to alleviate some of their anxieties even before the new school year begins, as well as identify a medium ground between both of your expectations that will help avoid future disagreement.
3. A good school might be good in a variety of ways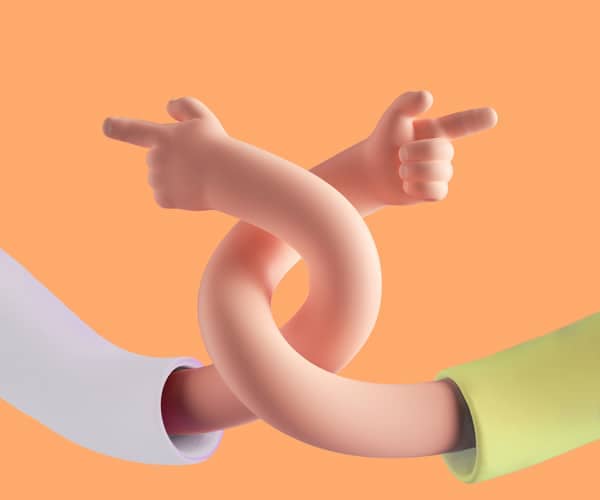 The finest school for your child will provide him or her with a variety of possibilities for development outside of the classroom, whether through CCAs, school culture, or other specialized opportunities. Consider the advantages and disadvantages of attending an all-boys or all-girls school against a co-ed institution. Take, for example, Special Assistance Plan (SAP) schools, which would provide your child with a whole new learning environment, one immersed in the Chinese language and culture. Some schools have a reputation for being particularly strong in specific disciplines, sports, or ethnic groups, which your child may not be aware of and which may affect his or her opinions. You can also choose an affiliated school, which can provide some familiarity and continuity in terms of a school culture when your child transitions from primary to secondary school. When applying, making the connected school your first choice will give your child priority, however it does not ensure admission, according to the Ministry of Education.
So think about your child's abilities, hobbies, and talents during the week you have to decide, and how what a school has to offer can build on those and help your child grow. The Ministry of Education's website includes a useful school finder tool that gives you an overview of everything you should consider and narrows down your possibilities depending on your preferences. Finally, even if you are only really considering three or four institutions, remember to use all six alternatives. This is to prevent your child from being sent to the nearest available school if he or she is not accepted into any of their preferred schools.
Making the Best Long-Term Decisions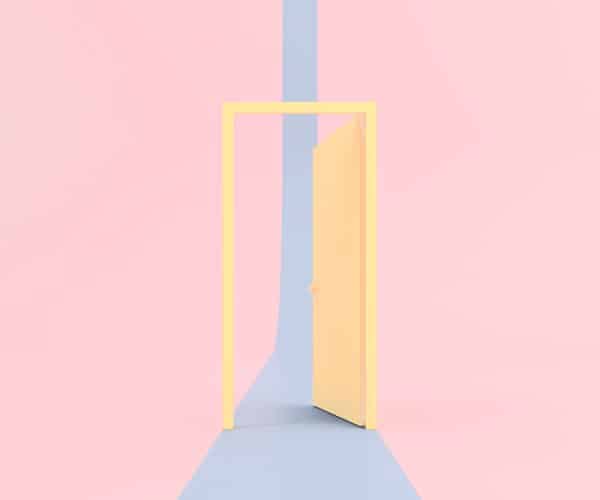 Choosing the right secondary school for your child is a crucial first step on an exciting new journey that will last at least the next four years. By making an informed decision now, you are ensuring that your child has the best future possible. We feel that the sooner and more comfortably your kid adjusts to the new routines and demands of secondary school life, the better equipped he or she will be to succeed in this new academic adventure. At SCC, we want to accompany you and your kid on this journey. As educators, this means supporting your child's academic and personal development through a multi-faceted support structure that teaches them the necessary skills, mindset, and attitude to confront any problems that school or life throws at them.