It will never be easier to install Minecraft modpacks!
Modpacks are a compilation of mods integrated into one unified pack. The modules are then adjusted to work together to reduce lag and improve gameplay quality.
Minecraft modpacks are all in one delightful location thanks to the new CurseForge Beta (shown below). Previously, modpacks could only be installed and played through the Twitch app. Twitch's software was more larger and slower than Curseforge's current launcher.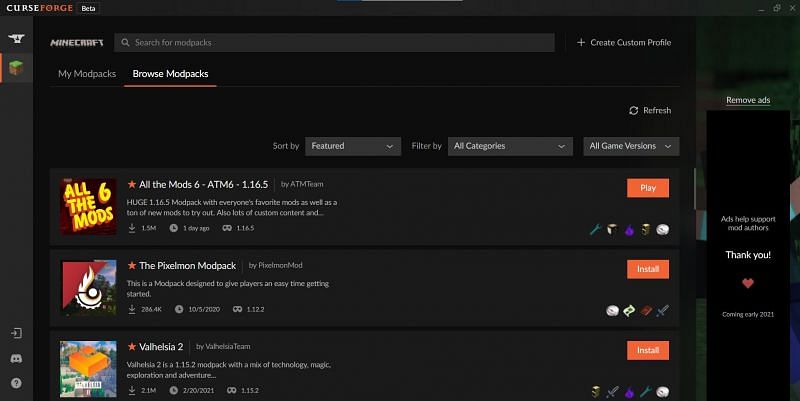 What are Minecraft modpacks, and how to use them?
Minecraft modpacks, as previously said, are a collection of mods. They make it simple for gamers to play several mods without having to install each one individually.
Sometimes, these modpacks are occasionally exclusive to a certain theme. Here are a few examples of possible modpack themes:
Difficulty/Realism
Magic
Space
Exploration
Industrial/Factory
Mining Adventure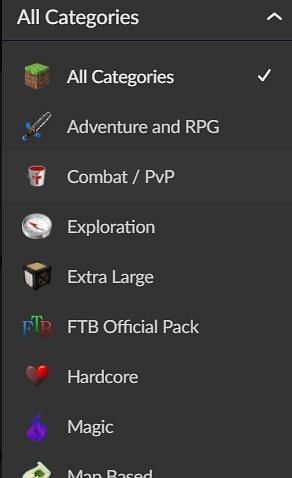 Players can choose whatever theme or genre they want to play in select their modpack appropriately.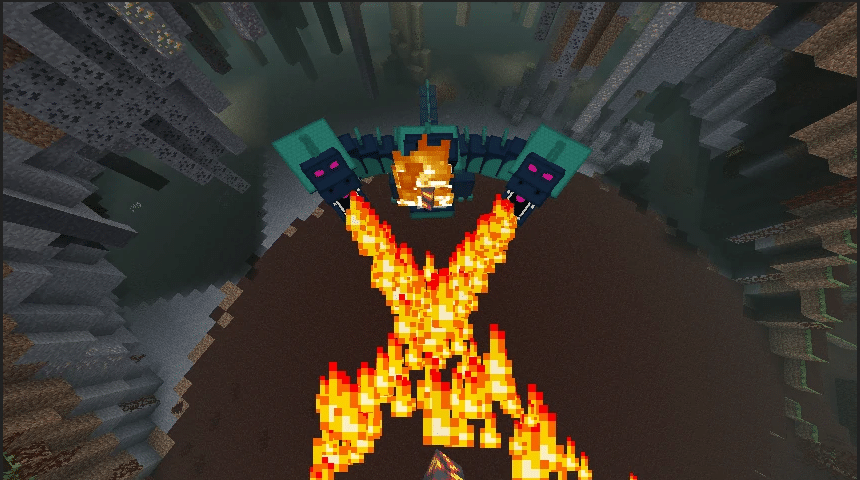 How to Install a Modpack in Minecraft (2022)
The steps to install Minecraft modpacks are as follows:
1. Download Overwolf and then Curseforge and install them both.
2. Select a modpack (Check updates for newer versions)
3. Create an account on Curseforge.
4. Select Minecraft as your game.
5. Look for the modpack you want.
6. After the modpack has been downloaded, press the play button.
The modpack will start after you press the play button. Players should not be concerned about load speeds, as Minecraft modpacks have a history of taking a long time to load!
The total change that these modpacks deliver will blow the minds of first-time modpack users. It's like receiving a brand new game for nothing!
Want to Make Your Own Mods?
To learn mod development, you first need basic coding knowledge. While you can learn how to do this online, I highly suggest the courses on our website here!