Countless of players worldwide are still waiting to find out if Roblox will be coming to PS4. It's been 12 years since it was launched on Microsoft Windows, Mac OS, iOS, Android, Xbox One, and Oculus Rift on Microsoft Windows, Mac OS, iOS, Android, and Oculus Rift. Let us enlighten you on whether or not Roblox, the massively multiplayer online game, is coming to PlayStation 4.
Important Update!
UPDATE: May 22, 2021 – Roblox's prospects of coming to the PS4 and PS5 are now better than ever, with the company's CEO stating that it would make "perfect sense" for the game to be released on PlayStation systems.
What Is Roblox?
At over 64 million users worldwide, Roblox is definitely one of the most popular game development platforms ever developed. The ability to construct and create a variety of games and things drew players in. It also builds with Lego-like blocks.
Through Game Passes, players engage in micro trade, selling the items they've created. Roblox hosts the games that players have constructed and generated using proprietary cloud technologies.
Why is Roblox not on PS4 or PS5?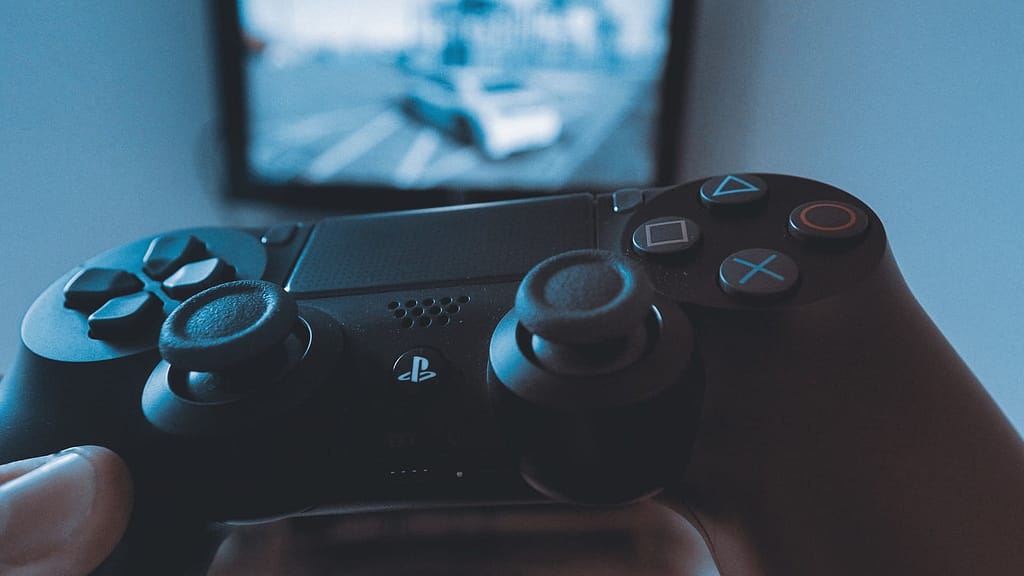 Should we even ask if it should be on PS4 in the first place? When Roblox first came out, it created quite a stir, especially since it was only available on Xbox One and not on PlayStation 4! So, why isn't it available on PS4? Here's why we think Roblox isn't available on PS4 right now:
Roblox first signed an exclusive agreement with Xbox One. And if that happens, we're sure it'll be a major thing. In the world of video games, this type of organization is rather common.
Alternatively, PS4 may simply not want Roblox on its platform. We don't know why, but given that Roblox on Xbox One is supposedly a horrible port, that could be a fair argument. The interface isn't great, there are no chat rooms, and gamers can't shop in actual stores.
Roblox PS4 Or PS5 Release Date?
Of course, the door is always open because Roblox has yet to confirm or deny that Roblox will be released on PS4. Roblox is expected to be published on PS4 at some point, according to rumors on the internet. On July 1, 2016, at the ROBLOX stream's The Next Level, Jack Hendrik (JackInTheBlox) said:
Soon, but it's in production. It's been confirmed, we are working on it for the PS4, but I don't have a release date for you guys.
If you're interested in learning more about tech. Sign up here!