Have you seen Spot and Temi out and about last year?
The two robots have played important roles in Singapore's COVID-19 campaign, from minimizing healthcare workers' exposure to infected patients to assisting with safe distancing efforts[i]. If they pique your interest, it might be time to consider pursuing a degree in robotics.
Singapore's robotics industry is growing.
Singapore's journey toward Sector 4.0 transformation is still on, and the robotics industry is unquestionably one of her stops along the way.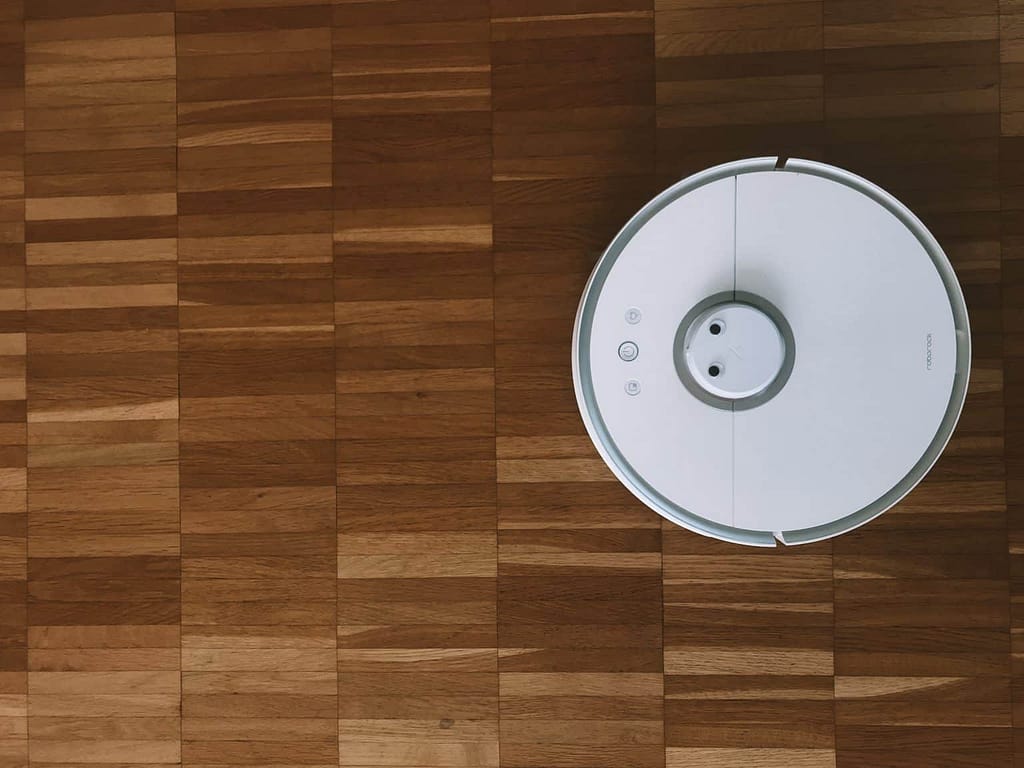 The Singapore government set allocated approximately S$450 million in 2016 to expand the National Robotics Programme, which had been begun the previous year. The program also got SGD 41 million from the Research, Innovation, and Enterprise (RIE) 2020 plan, which will be used to spread robotics technologies across industries such as healthcare, construction, manufacturing, and logistics.
Singapore now has a slew of robotics start-ups, including Eureka Robotics and SESTO Robotics. The little red dot also houses regional headquarters of market leaders like Universal Robots, as well as the headquarters of tech titans like Dyson, which has promised £2.75 billion to the development of new technologies, including robots.
Ms. Fong Pin Fen, Vice President and Head, Advanced Manufacturing Strategy Group, Economic Development Board, says, "Robotics and automation are significant emphasis areas for Singapore, offering new development prospects and facilitating the transformation of our sectors" (EDB).
The burgeoning robotics and automation ecosystem, as well as the rapid adoption of robotics technology, which has been expedited by the COVID-19 epidemic, has created a demand for highly-trained robotics workers in this region. To address this need, colleges like the Singapore Institute of Technology (SIT) have established an interesting degree program in Robotics Systems, which focuses on the design and development of service or field robotics systems.
Robotics is a highly interdisciplinary field
Mechanical engineering, electrical and electronic engineering, computer science, programming, psychology, and applied mathematics are all influenced by robotics. Your diverse experience will enable you to become far more dynamic and adaptable, giving you an advantage over your contemporaries in today's volatile work market
As previously said, robots and robotics systems have a position in a variety of industries, allowing for more job mobility.
The following are just a few of the various professions that a Robotics education can open up for you.
1. Robotics and Automation Engineering
Robotics engineers are responsible for the design, implementation, maintenance, and testing of robots, robotic systems, and the software that controls them. Their responsibilities vary based on the company they work for, and they operate in a variety of industries. Many of these can be found in aerospace, medical, automotive, and even nuclear research, to mention a few fields.
Computer-aided design (CAD) and computer-aided manufacturing (CAM) software, programming, artificial intelligence, and machine learning, as well as statistics and probability, are all skills you'll need. A bachelor's degree in robotics systems, or similar, is the bare minimum required to enter the robotics engineering field due to the enormous quantity of technical knowledge required.
2. Robotics Systems Integration
The process of programming industrial robotics systems to conduct automated manufacturing operations is known as robotics systems integration. This enables businesses to improve precision and efficiency in their manufacturing lines and other critical areas while also lowering total production costs.
Industrial robots and collaborative robotics systems that work with humans can both benefit from robotics integration. External robot integrators are frequently used to kickstart the process. They may also integrate existing robotics systems or provide clients with pre-engineered robotics systems as ready-to-use solutions.
Fun fact: In 2019, Singapore had the highest robot density in the manufacturing business in the world, according to the International Federation of Robotics! There were 918 robots for 10,000 employees in the United States, with 855 robots per 10,000 employees in Korea.
3. Mechatronics
Robotics and mechatronics are inextricably intertwined and frequently collide.
Robotics is generally considered a subclass of mechatronics since many robotics systems include mechanical, electrical, and software components. As a result, students studying robotics are exposed to mechatronics expertise — think sensor and signal technology or mechanical engineering — and will be well prepared to work in this industry.
4. Software Engineering
Robots software engineers are needed to create new robotics software as well as troubleshoot existing software. Robotics software engineers must have a strong understanding of electrical technology as well as disciplines like artificial intelligence, machine learning, and computer vision. They should have C++ and Python experience, as well as knowledge of robotics middleware such as the Robot Operating System (ROS) and the Gazebo Simulator.